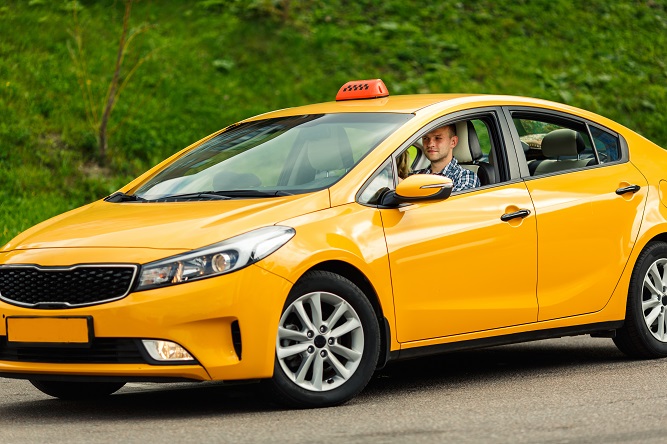 Commuting can be a tedious chore if there are more cons to your choice of transportation rather than benefits. Whether it is for work or you are looking for temporary Transportation Services, you might as well have the ride of your life if your resources permit you to.
For some, it might just be a small thing that shouldn't cause undue stress, but don't we all want a comfortable journey to our destination? In a heavily populated area, public transport has proven to be a nightmare for commuters who have to wait in long lines; plus the fact that it doesn't have directpick-up and drop-off services which is a great disadvantage especially if you don't know your way around the area.
In a culturally vibrant city, locals and tourists alike would flock in various public transits to get to their desired destination. With this, you are not only more susceptible to dangers and exposure to illnesses, but it takes longer to get to the location you have in mind. Our Taxi Cab Services in San Antonio, Texas is here to provide you with a reliable and excellent transport experience.
Our Dispatch Services in Texas have good local knowledge and guarantee a smooth ride because there's no need for unnecessary stops. When you avail of our Prominent Taxi services, you're assured more space than what it is you're usually used to on bus or railways, which means you can also rest for a while.
Book a ride with us here at Prominent Taxi for a chance to experience leisure while commuting.